Empowering our
students


Transforming our

community.
We believe, to paraphrase Martin Luther King, that we CAN learn to live and work together as brothers and sisters to create a better world for all and close the gap between our scientific progress, on the one hand, and our moral and spiritual progress on the other.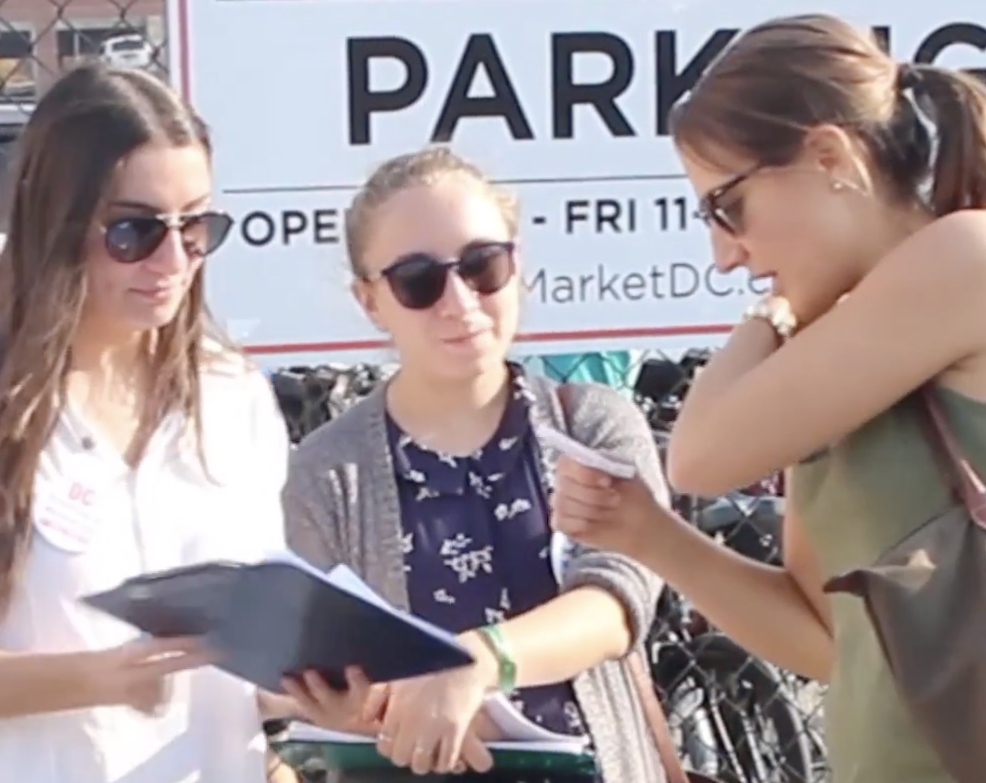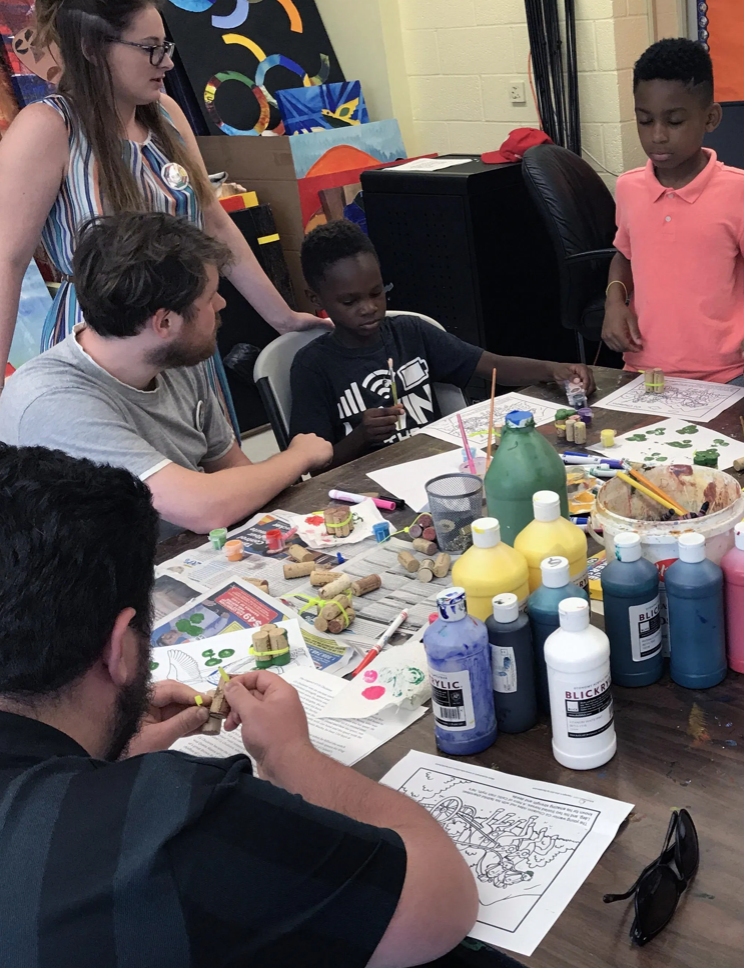 Small Steps Lead To Big Changes
To recruit a tutor or mentor for every student in DC and the surrounding suburbs who needs extra academic or non-academic support. In the process, we strive to create a kinder and wiser civic culture – the foundation for thriving, sustainable, and equitable communities and a stronger democracy — that can be a model for communities around the country.
Thriving Engaged Welcoming Nurturing Community
Well-rounded
students succeed in school & out
We Are Committed to helping DC students overcome any challenge and attain spectacular results.
DCTMI was founded in 2016 because two-thirds of DC school children need extra academic and non-academic support. While desire to remedy this problem wasn't (and isn't) in short supply, Founder and Executive Director Tom Pollak saw an opportunity to translate this initial enthusiasm for volunteering into long-term, sustainable commitments to volunteer. After seven years of work around themes of civic responsibility and engagement and hundreds of conversations and presentations, Pollak knew how to connect with potential tutors and mentors and established DCTMI as part of the broader Civic Leadership Project. Almost every year since, DCTMI has increased the number of volunteer signups and events it has attended.
Team Members
Staff
Interns
Civic Leadership Fellows
Tutoring & mentoring
organizations & school-based programs
Volunteer Stakeholder Groups
Young professionals
Active seniors
College students
Residents in communities with greatest needs
Employers, large & small
Universities
College student groups
Nonprofit organizations
Religious congregations
Civic & professional clubs
Neighborhood associations
Outreach:
From face-to-face to mass marketing
Farmers markets, festivals and other public spaces
CivicFest and other DCTMI sponsored events
Newsletter
Social media
Earned local media outreach
Website
Presentations
Outreach partnerships with tutoring & mentoring organizations
Word-of-mouth
Primary
More trained tutors & mentors working with nonprofit tutoring & mentoring organizations
More hours of tutoring & mentoring
More students involved in tutoring & mentoring
More parents connected to needed services and support
Secondary
More publicity for Tutoring and Mentoring needs
More people read, view or heard about tutoring & mentoring opportunities
More donors and funds raised to staff & support work
For Students
Greater academic success
Fewer absences
Test scores improve
Grades improve
Graduation rates improve – Greater % of students attend college
For Tutors & Mentors
Empathy
Grit
Mature leadership
Increased sense of collective efficacy & fellowship in community
Greater number of people agree with the following statements:

"In our city, we can work together to make a better community."
"In our city, we take care of one another, young & old; black, white or brown"
"Our city feels like a real community: vibrant, welcoming, safe…"
There are several ways you can get involved. You can harness your abilities and desire to make an impact by becoming a volunteer tutor or mentor. You can also become an outreach lead (volunteer or paid) on the DCTMI team. We are also on the lookout for freelance talent to support the operations and growth of the organization.