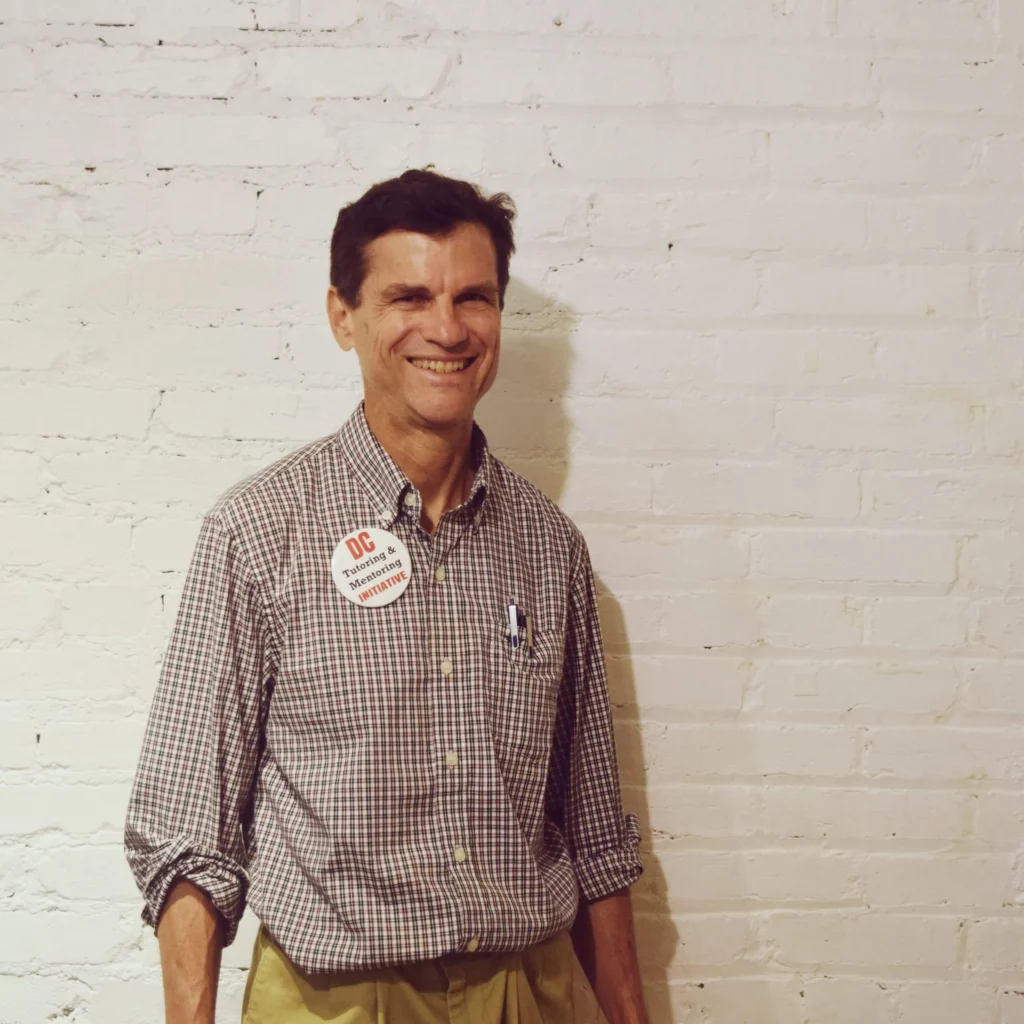 Tom is the founder of the Civic Leadership Project, including the DC Tutoring & Mentoring Initiative and the Civic Leadership Fellows program among other projects. Prior to this, he spent 20 years at the Urban Institute's Center on Nonprofits and Philanthropy where he most recently led the National Center for Charitable Statistics. If this Ironman of Canvassing is not at farmers markets bringing out people's passion for bettering our community, he's probably zipping around DC/Arlington on his bike or at a local Trader Joe's.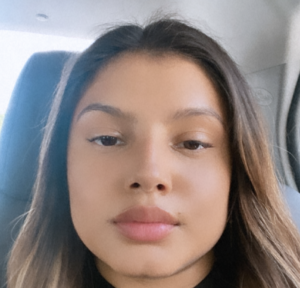 Thania Graduated from Trinity Washington University with a major in Business Management in 2022. Thania manages DCTMI's database of volunteers and partner organizations. She also runs farmers' markets and other outreach events in the community and oversees interns and Fellows. Thania loves to meet new people and help them in any way she can. Her hobbies include painting, discovering contemporary upcoming artists, and yoga. A native of El Salvador, Thania speaks English and Spanish and is currently learning French. Watch this Staff Spotlight featuring Thania!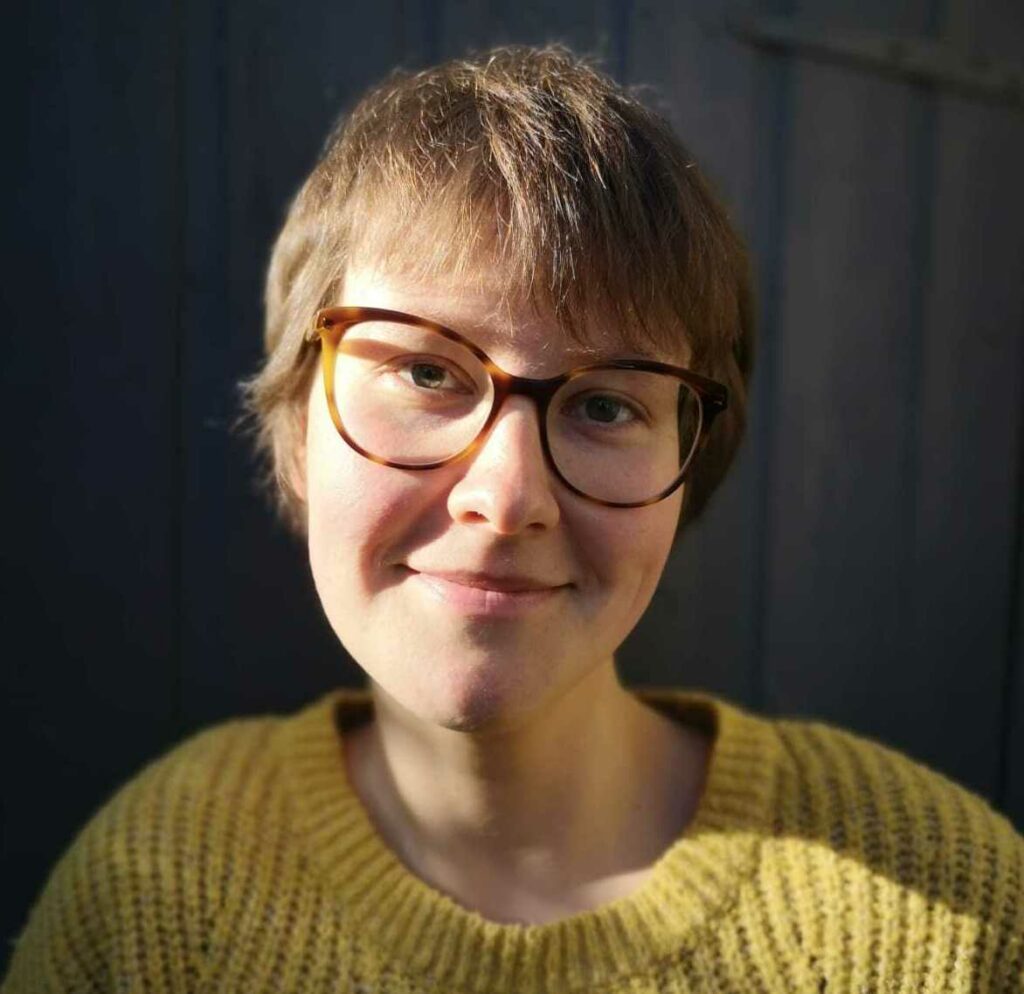 Marta is a facilitator and author trained in Authentic Relating and Mindfulness. At DCTMI, she's responsible for building out the base of self-care resources and workshop design and facilitation. Her vocation is empowering community development both via online and offline channels. She lives in Edinburgh, Scotland, at the foot of an extinct volcano, where she's a resident of The Salisbury Centre: a community hub for creative, psychological, and spiritual well-being. Among other life pleasures, Marta loves running, dancing, reading, coffee, and cake.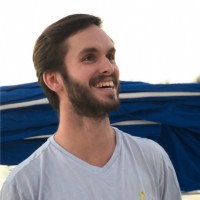 Ben is working with the DCTMI team on building the Civic Leadership Challenge movement. Previously, he was campaign manager for the Public Goods Projects and has worked on various political campaigns, including Amy Klobuchar's 2020 presidential campaign.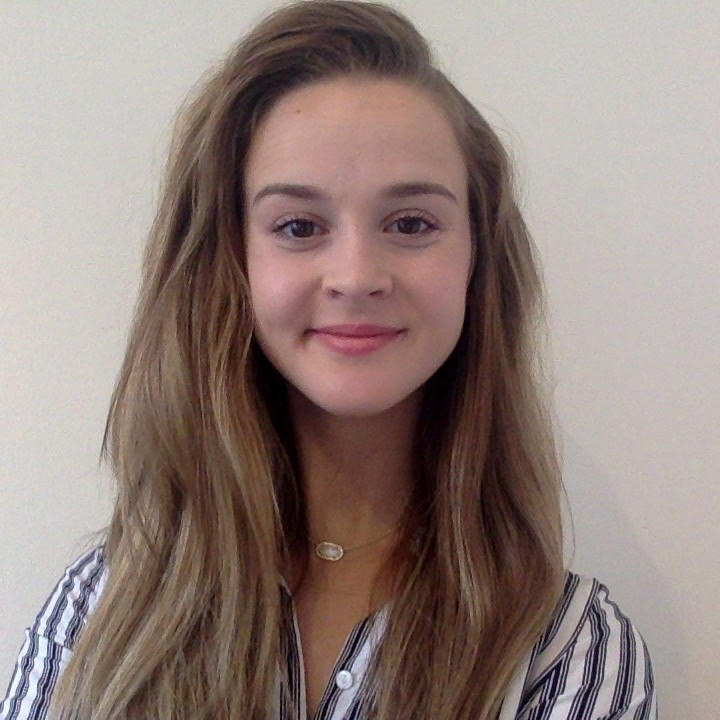 Core Team Volunteer Extraordinaire
Elena's contributions to our outreach efforts are too numerous to count. She loves "filling up those sheets" with new volunteer signups at farmers markets and finds DCTMI work to be "very grounding." During the weekdays, Elena is a dedicated dog mom and environment policy Legislative Assistant with the U.S. Senate. Watch this Volunteer Spotlight featuring Elena.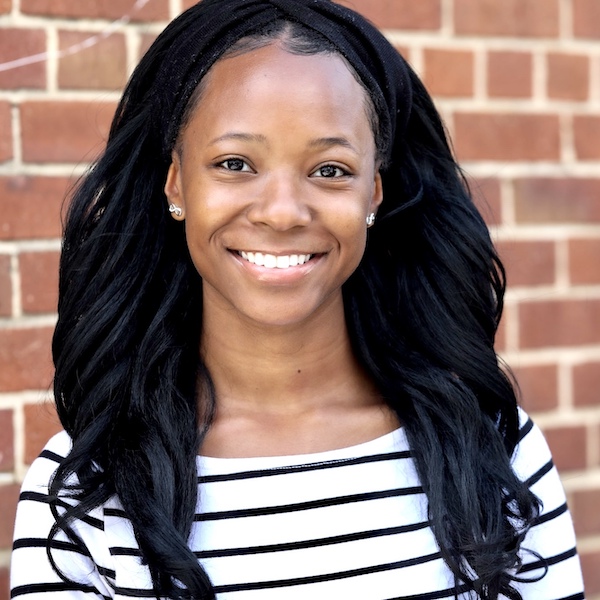 Destiny is an undergraduate at Howard University (Class of 2024), where she is currently pursuing her B.A. in Public Relations with minors in Community Development and Maternal and Child Health. In previous roles, she has undertaken social media, event and logistical tasks, special projects, and research. Destiny's tireless devotion to service ignited as a child within a local nonprofit. She hopes to pursue a master's degree in nonprofit management and continue as a servant leader.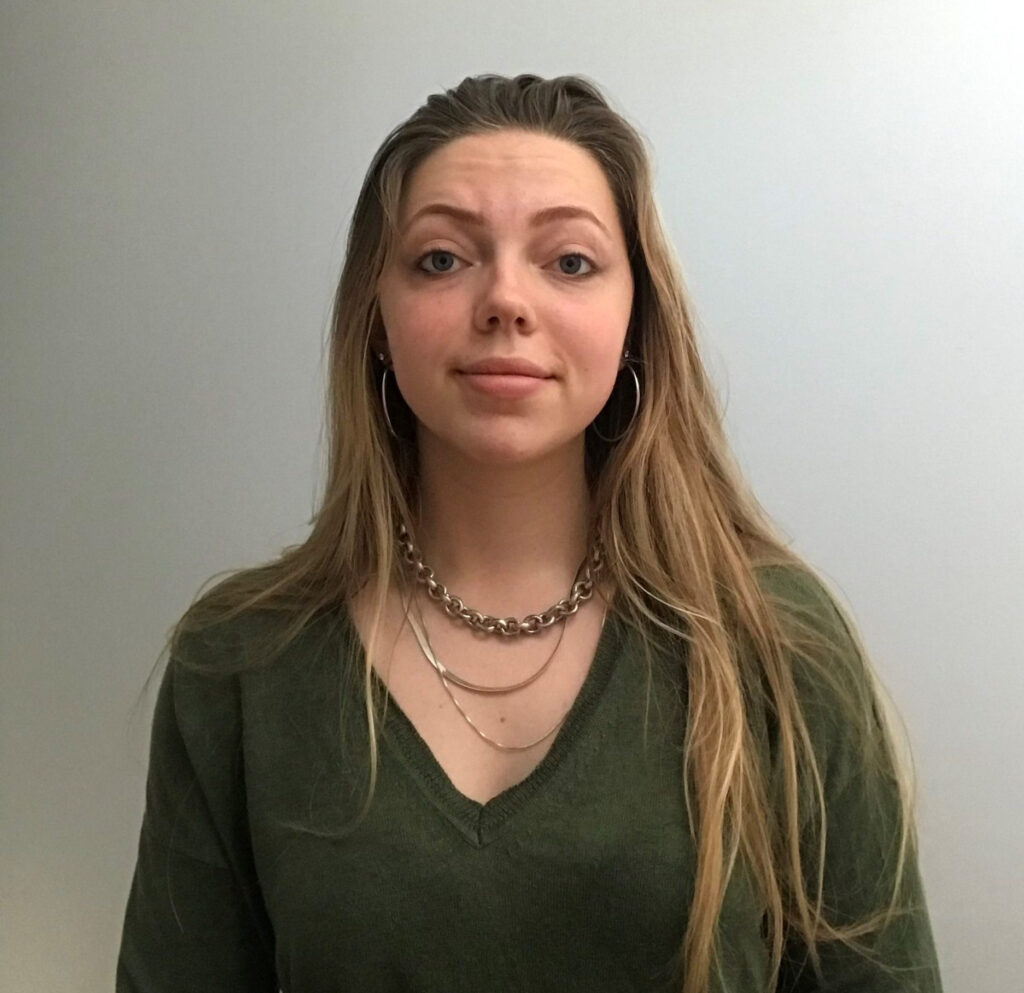 Amerie, a PR and strategic communications major (Class of 2025), was born in Colorado but has lived all over the world. She has been with DCTMI since December of 2021 and loves the work we do. She truly believes in DCTMI's mission, and the organization gives her hope for the future. Amerie loves being active: lifting, hiking, climbing, or anything that can get her moving!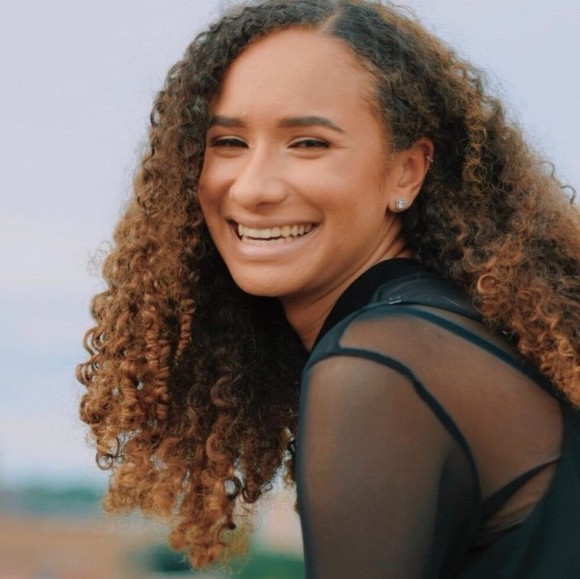 Kennedee is an undergraduate at Howard University (Class of 2024) majoring in psychology. 
A graduate of William & Mary, Anatolia has a background in political organizing. Prior to DCTMI, Anatolia worked for the Democratic Congressional Campaign Committee and Kinetic Strategies.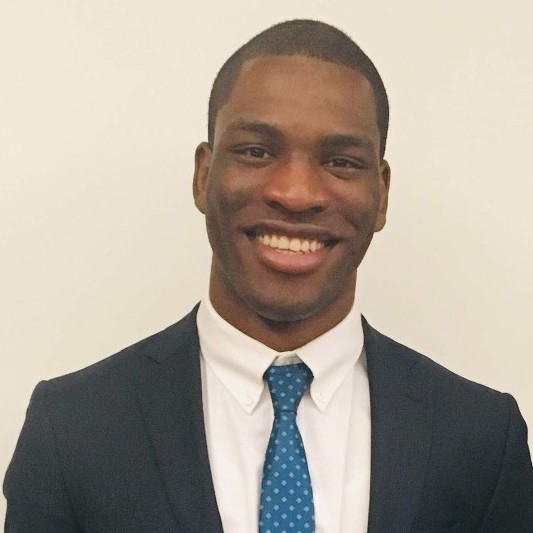 Numan is a Howard University student (Class of 2024), Louisiana Student Of the Year Finalist, double major in Finance & Computer Information Systems. Born and raised in Haiti until his teenage years, it's there he learned the value of education and the changes we can make in society if we're educated. Numan believes DCTMI is an opportunity to reach out to the community and help pass on the value of education, especially at a time when too many kids in the U.S. aren't getting the support they need to succeed at school and beyond. Read Numan's reflections on his life's journey and education.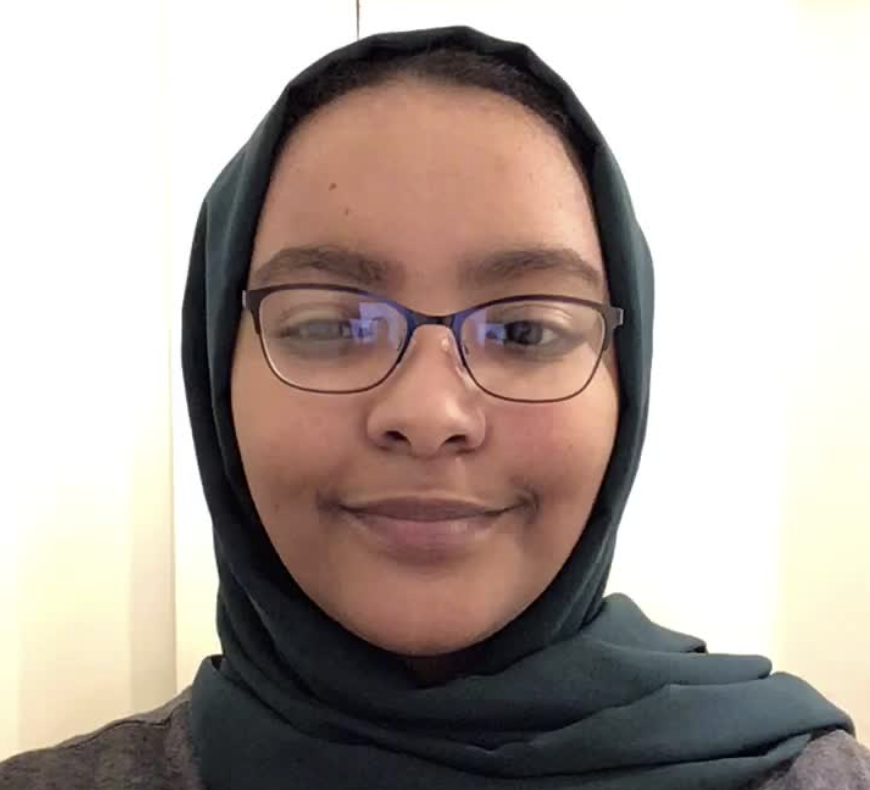 Tull is a recent pre-law management & leadership graduate who moved from St. Louis to Baltimore to work with DCTMI! She feels especially lucky to be working towards such a uniting, powerful civic-centered goal and is excited to contribute. I hope to get into law school and believes the experiences she is getting with DCTMI will only strengthen her ambitions to do so. She is excited to discover DC with the DCTMI community!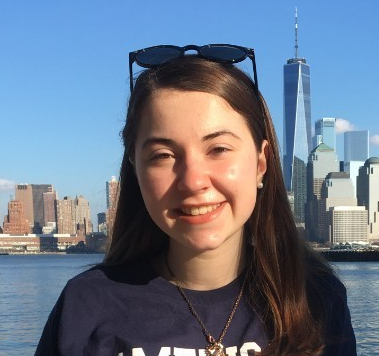 Sarah is a student at American University (Class of 2023) majoring in psychology.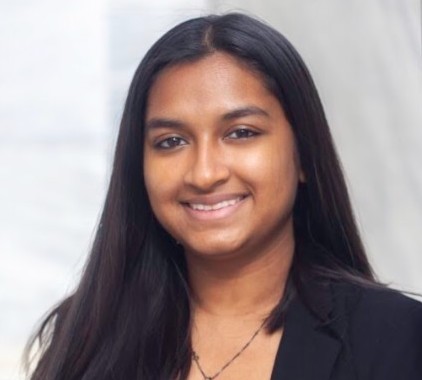 Anjali is a student at American University majoring in political science.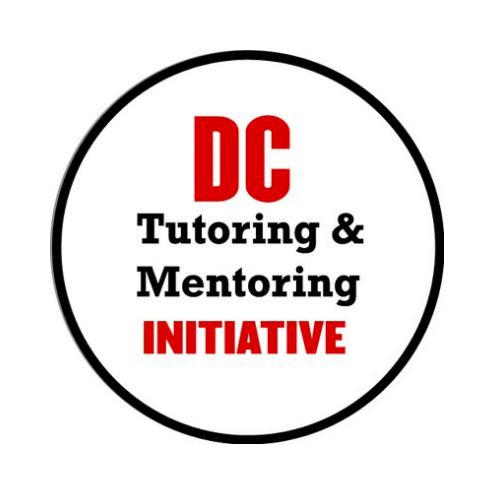 Moolu is a student at the University of the District of Columbia majoring in business administration.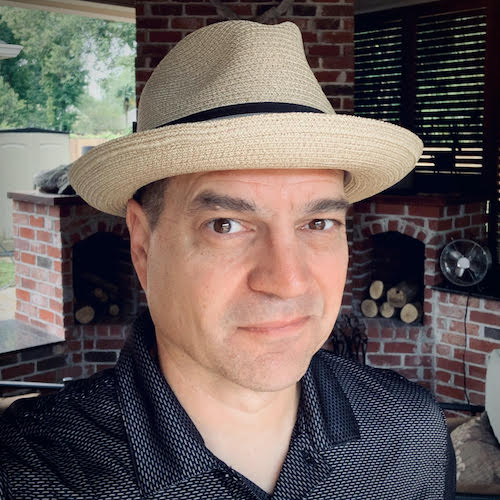 Based in Baton Rouge, Louisiana, Matt Mullenix is a writer and communications consultant to nonprofits, municipalities, and small businesses. Prior to this, he directed Louisiana's statewide nonprofit association, a state government job search website, a university research publication, and the daily activities of two small children who have since grown up. Mullenix is honored to serve on the Civic Leadership Project's board of directors and to help support its much-needed work.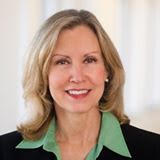 Johanna Schneider has played a key role in successfully managing communications, moving from a CBS reporter and anchor to top government and private posts. Schneider was a Leadership Press Secretary in Congress; a Deputy Assistant Secretary for Public Affairs in the Cabinet; the Senior Advisor to the National Institutes of Health Director. She also spent 18 years as the Executive Director of the Business Roundtable, an organization representing hundreds of Fortune 50 CEO's. She currently commits her time to her position as Board Member for DCTMI and tutoring DC public school students.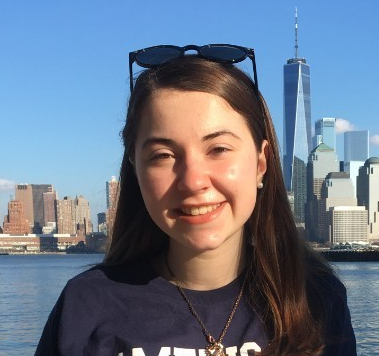 Sarah is a student at American University (Class of 2023) majoring in psychology.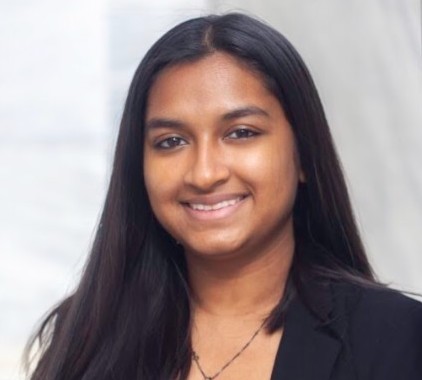 Anjali is a student at American University majoring in political science.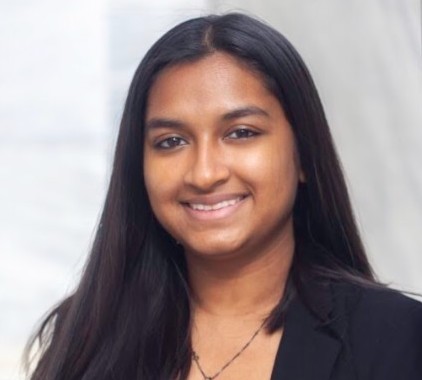 Anjali is a student at American University majoring in political science.