We point to and host resources for program implementors, parents, and others. We also have a number of DCTMI documents such as thought pieces, concept notes and inspiration from our "laboratory," and inspiration for difficult times. We also have a dedicated form for caregivers who are looking for a tutor or mentor for their loved one.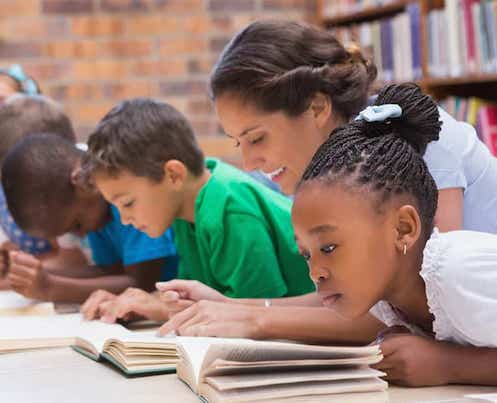 Concept notes, strategic planning documents, past and present initiative overview documents, resources for Fellows and volunteers, and more. 
Are you a parent or program professional/volunteer trying to navigate the youth services system in DC? Here are some resources we've found useful over the years. (Please let us know if anything has changed).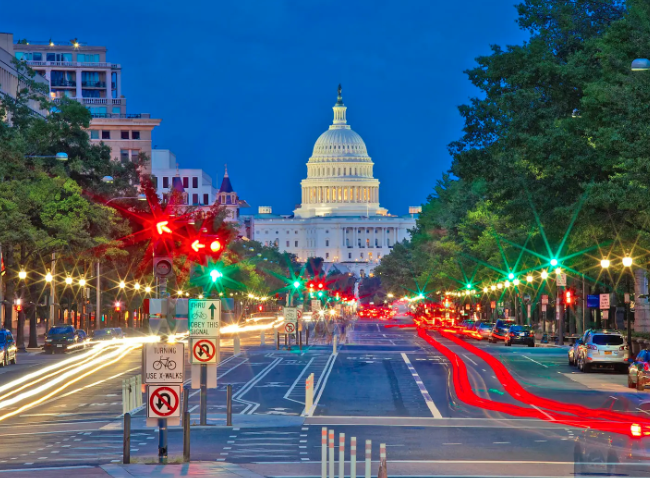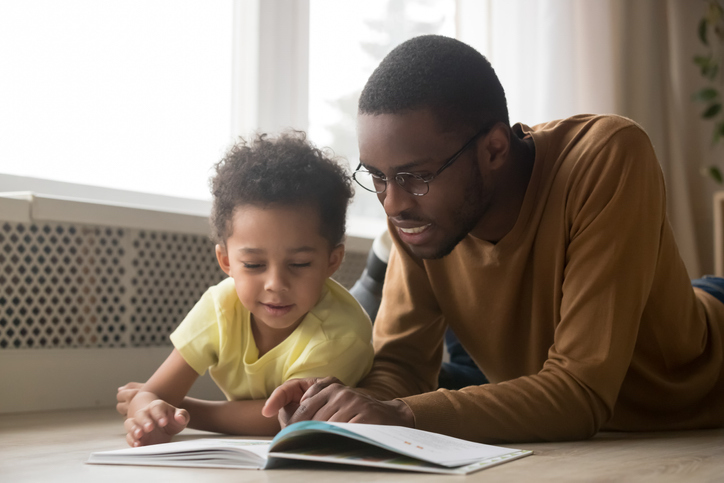 Find a Tutor or Mentor for a Child
Need help finding a tutor or mentor for your student? We work with 50+ nonprofit partner organizations around the city and surrounding suburbs that provide tutoring, mentoring and after-school programs. Based on the age, needs, and location of your child, we can usually find a partner organization that can help you.