Help Give

Every Child in DC


A Chance to Succeed
DCTMI matches volunteer tutors and mentors with our nonprofit partners based on volunteers' schedules, locations, and preferences. In doing so, we can transform education and create a community grounded in empathy that works for everybody.
On Sat., Dec. 16 from 11 to noon, please join us at the Uptown Zeke's Coffee (14th & Buchanan NW) and learn more about how you can get involved in the neighborhood or elsewhere in DC.  Please click here to learn more and for free registration — the event is limited to 40 people!
Farmers markets, festivals – even in front of supermarkets. Our passion for engaging the community in public spaces is one activity that makes us unique. Check out the calendar of upcoming events below, come and chat about improving our civic culture and our communities, or – better still – outreach with us. 
4602 14th St NW
Washington, DC, United States
Join us at Zeke's Coffee Uptown to learn more about how you can get involved in the neighborhood or elsewhere in DC.  Please click here to learn more and for free […]
Helping in any way we can
What Makes DC Tutoring and Mentoring Initiative Unique
To paraphrase Martin Luther King, we believe that we CAN learn to live and work together as brothers and sisters to create a better world for all and close the gap between our scientific progress, on the one hand, and our moral and spiritual progress on the other.
together we can transform DC education
meet some of our partners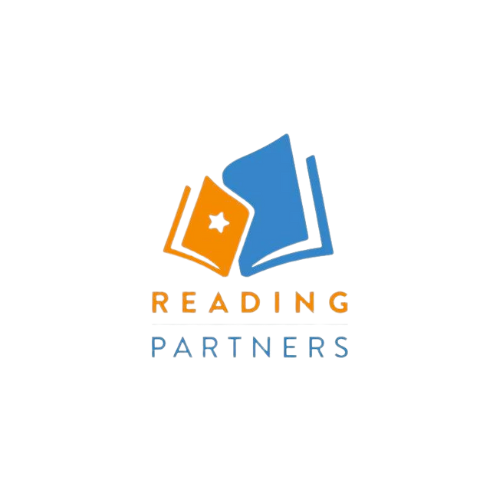 "Reading Partners is a national nonprofit that mobilizes communities to provide students with the proven, individualized reading support they need to read at grade level by fourth grade. This branch serves students in the Washington D.C. area."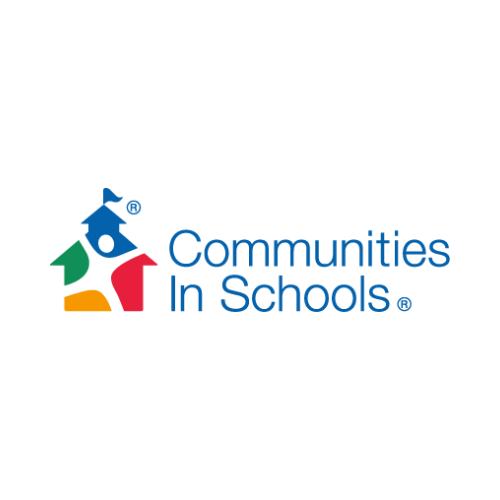 Communities In Schools is the largest, most effective dropout prevention organization dedicated to keeping kids in school and helping them succeed.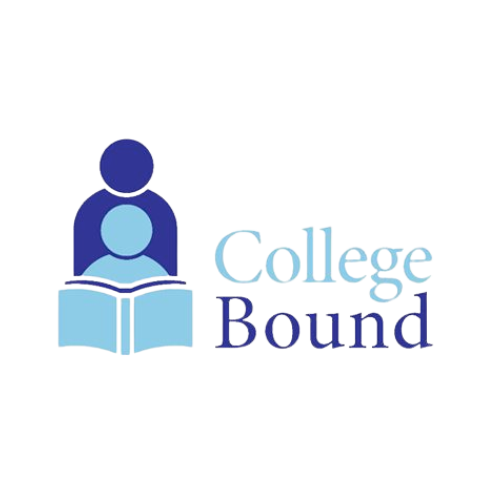 College Bound serves more than 200 students from over 50 public schools in the Washington, D.C. area in our Academic Mentoring Program. 100% of our students graduate high school and are accepted into colleges. We are supporting over 150 alumni in college through our Virtual Mentoring Program to help ensure degree completion.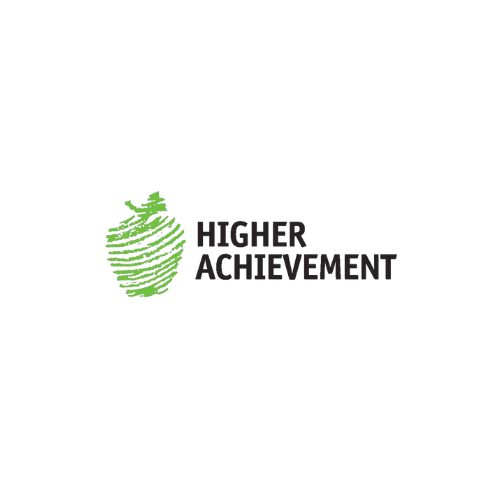 Higher Achievement closes the opportunity gap during the pivotal middle school years. By leveraging the power of communities, Higher Achievement's proven model provides a rigorous year-round learning environment, caring role models, and a culture of high expectations, resulting in college-bound scholars with the character, confidence, and skills to succeed.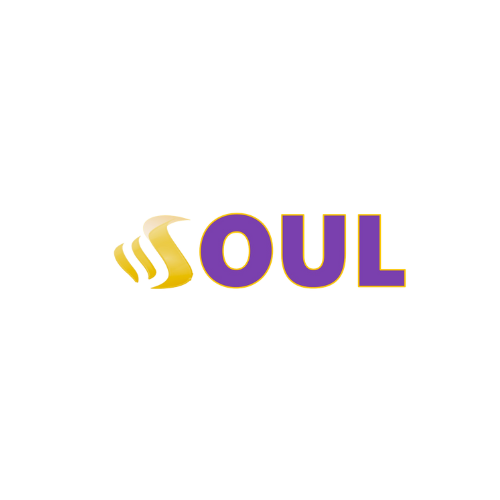 SOUL partners with high schools in DC and San Francisco and volunteers to provide programming for student-athletes.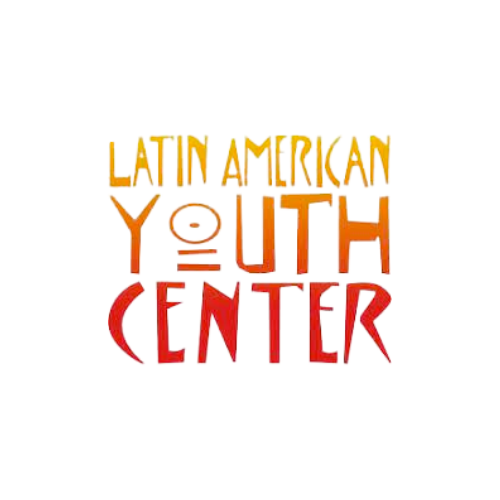 LAYC remains committed to meeting youth's immediate needs and providing virtual program services and supports such as safe housing, food, mental health, and virtual learning opportunities.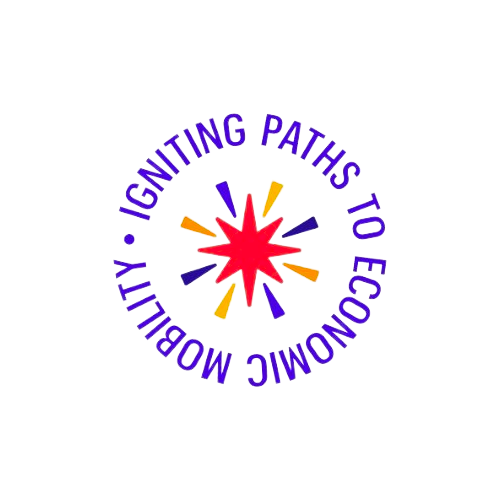 Spark the Journey provides mentorship and a community of support for young adults to chart their own paths to achieving college and career success.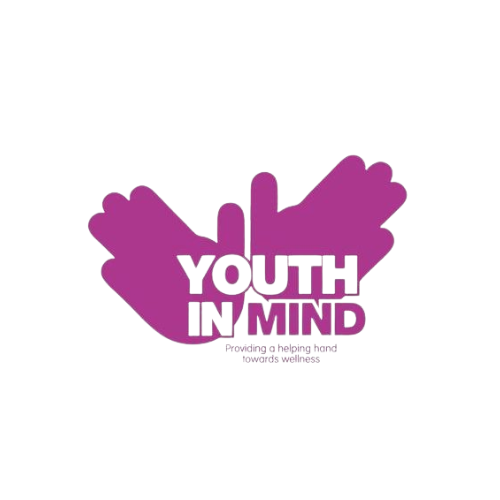 Youth in Mind provides support, guidance, and encouragement through groups aimed at youth ages 7-17.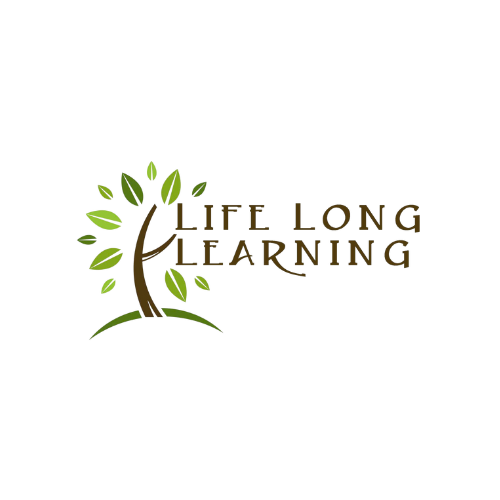 Learning Life's Citizen Diplomacy Initiative (CDI) connects eligible American families with families in other nations of the world through "virtual exchange," or live internet video.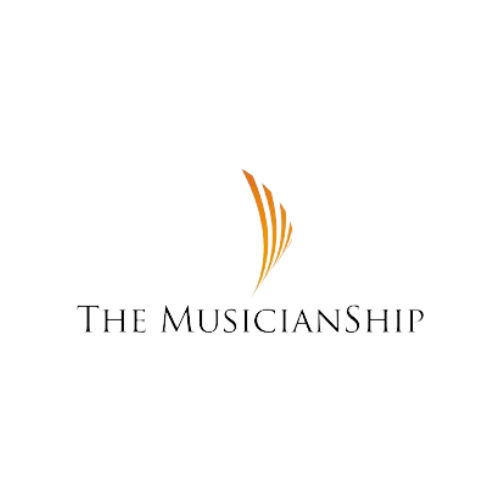 The MusicianShip's mission is to change lives by facilitating music lessons, experiences, and opportunities to benefit those who need us most.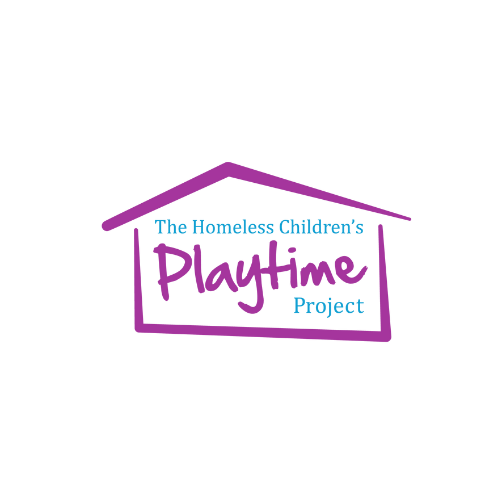 The Homeless Children's Playtime Project cultivates resilience in children experiencing family homelessness by providing and expanding access to transformative play experiences in the shelters where they live.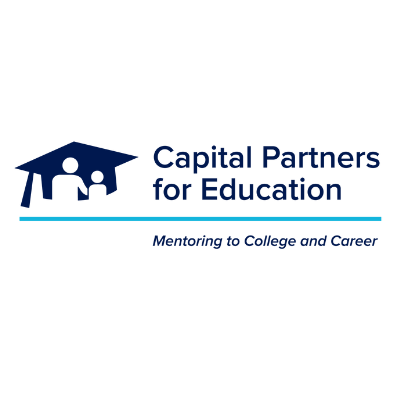 Capital Partners for Education (CPE) provides a structured continuum of one-on-one mentoring, academic support, and career preparation services to low-income high school and college students from the Washington, D.C. metropolitan area, guiding them to and through college, and into sustainable career paths.
Volunteers Placed in 2022
we'll match you with the perfect volunteer opportunity
You tell us when and where you can help, what skills you want to share, and your interests. We will match you with one of our 60 nonprofit organizations that serve kids who need your help.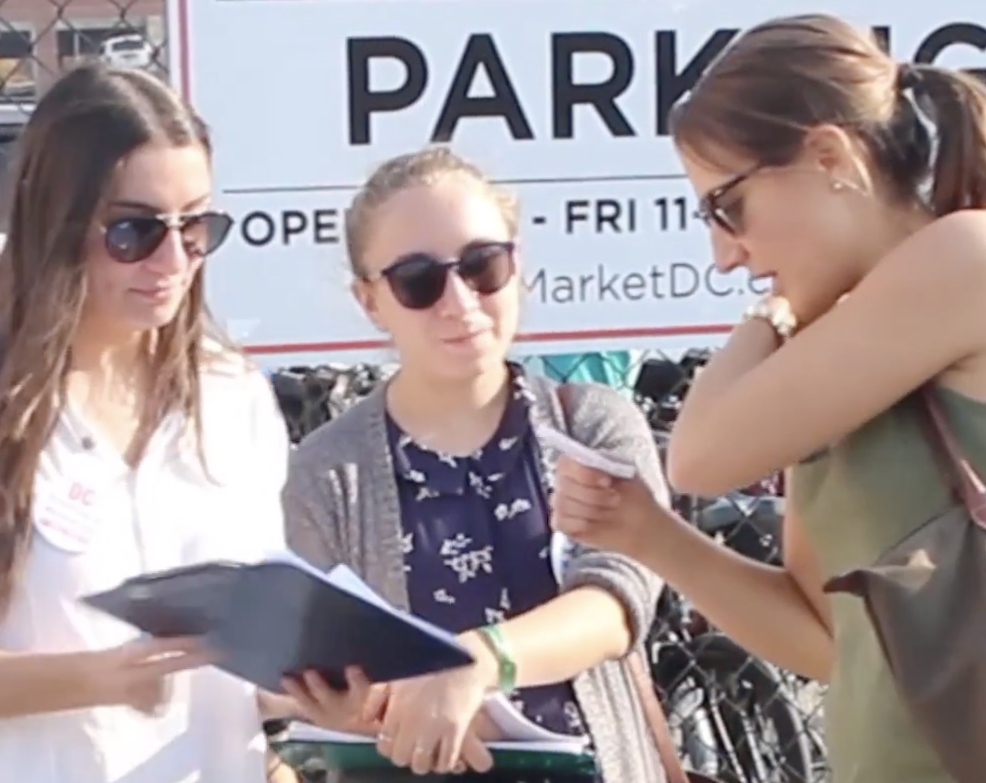 Not ready to tutor or mentor? There are many ways to apply your skills and talents
Do you have a special talent or skill and want to further our cause? Below are some ways to get involved outside of tutoring or mentoring.
What's Civic Leadership Have to do with Tutoring and Mentoring?
We believe tutoring and mentoring create a virtuous cycle of improved outcomes for the community and society. How?