We started our work because we saw a problem. 2/3 students in DC read below their grade level. This is unacceptable and we refuse to idly stand by. Our plan is simple: provide a tutor or mentor for every student reading below grade level or in need of additional academic or non-academic support in DC.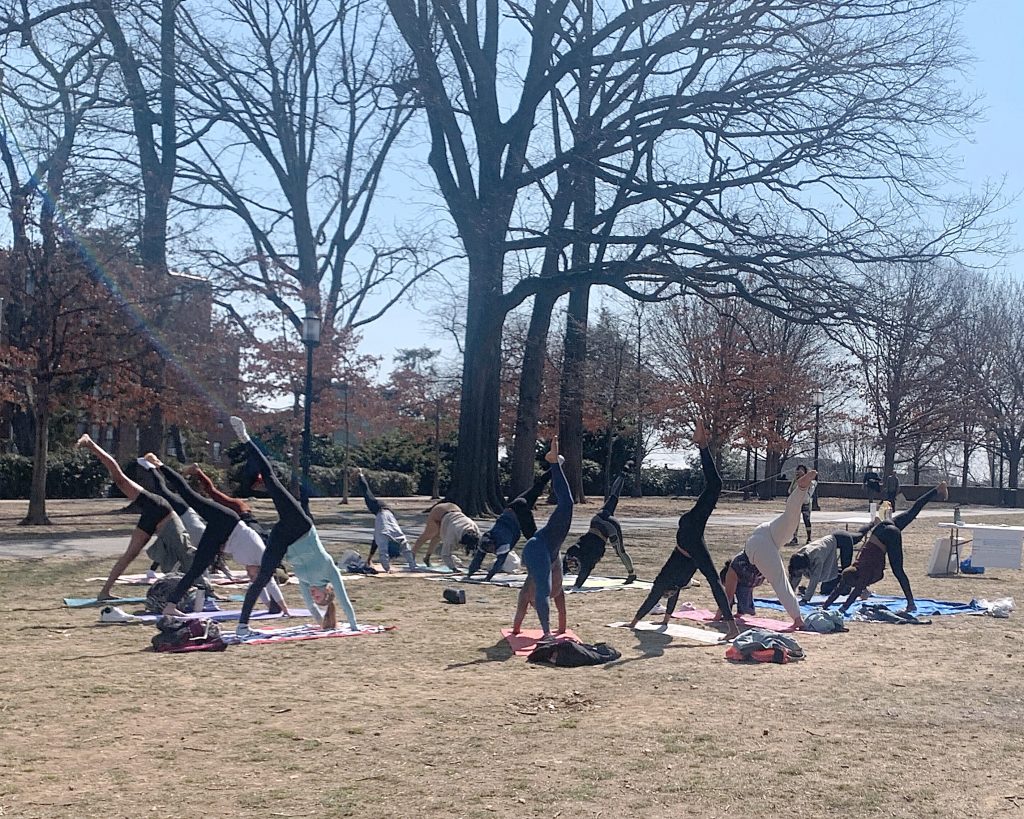 Get Active. Get Inspired. Get Involved. Together, We Can Make a Better World!
Imagine if all Americans of good will, good health, and liveable family income devoted only 1 hour per week to service and only 1 hour per day to becoming their best selves. The world would look very different. If we are to build this world with a more equitable society and strong democracy for future generations, we must work together. Starting with bettering our civic culture, the change can begin within ourselves: developing leadership mindsets, habits, and skills, then inspiring others to "be the change we wish to see in the world."
"We can build a society grounded on friendship and our common humanity—a society founded on tolerance. That is the only road open to us."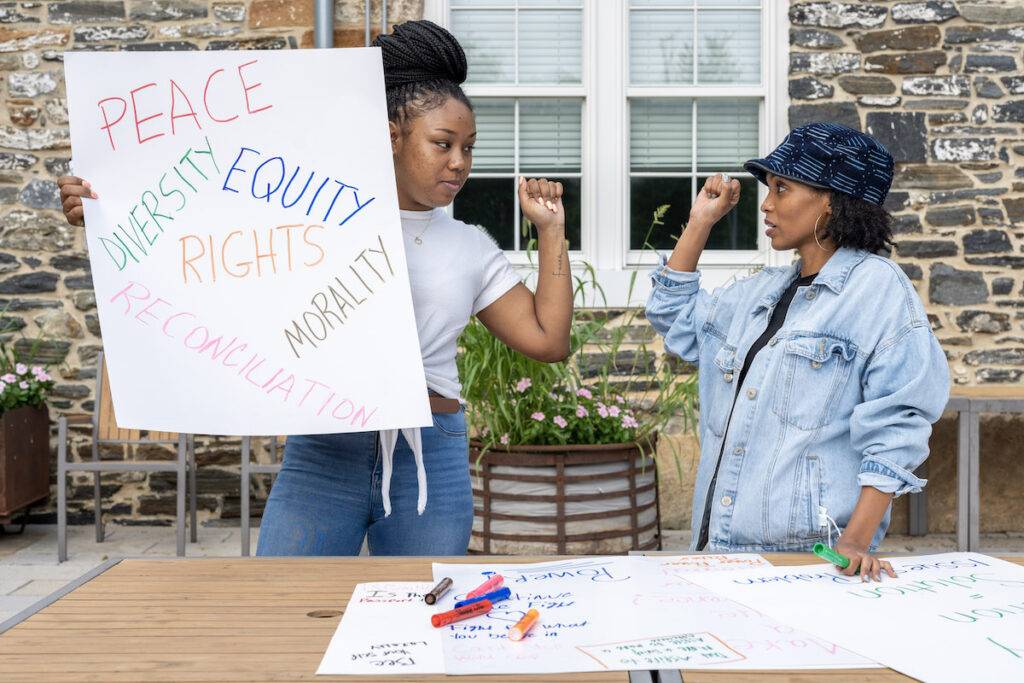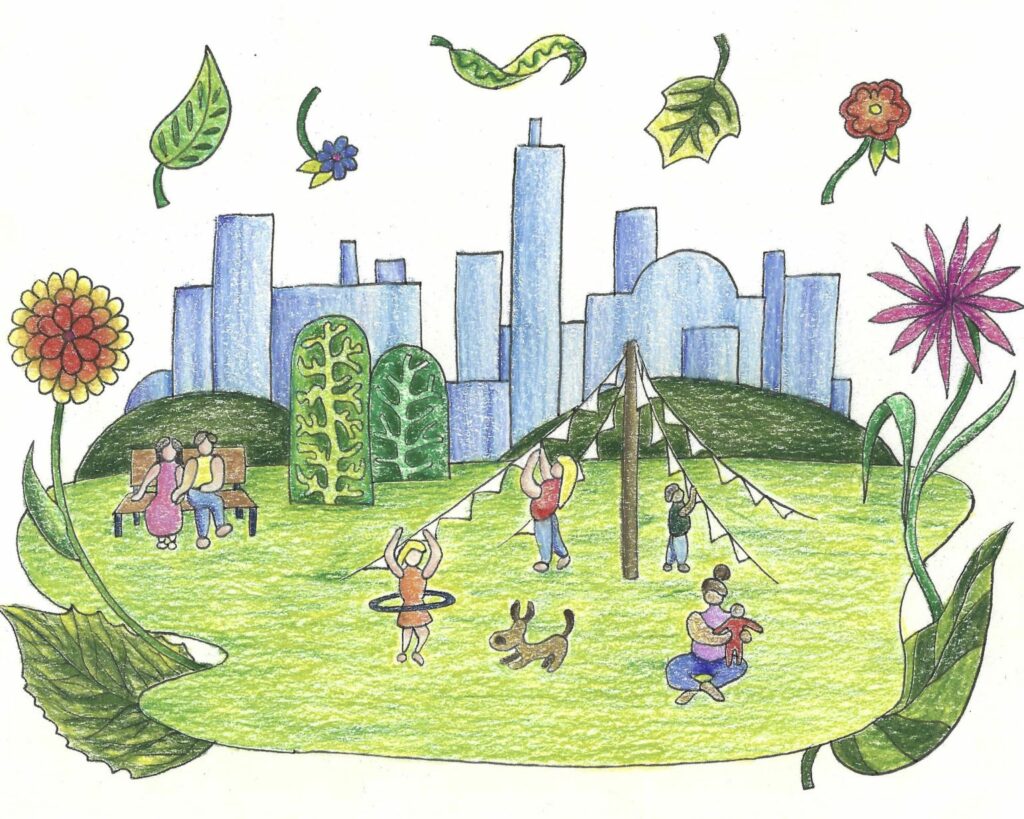 Held at Malcolm X/Meridian Hill Park in Columbia Heights, over a dozen nonprofit organizations connected with community members about their volunteer needs and signed them up to get involved. There was also hourly yoga classes along with the Vision Flags public art project where community members could draw their vision of an ideal community or life through art, phrases, or whatever inspired them most!