What's the connection between tutoring and mentoring and civic leadership?
"The future is not a gift: it is an achievement. Every generation helps make its own future. This is the essential challenge of the present."
Done well, the benefits of tutoring and mentoring extend far beyond academic improvement for the students to our broader civic culture: Volunteers develop new capacities and confidence in their ability to be a positive force in their communities. They become more civically engaged and feel closer to their communities by building bridges and goodwill – even if it takes time and perseverance – creating an upward spiral of community engagement. Students, in turn, grow up and pay it forward to the next generation.
Volunteer tutors and mentors also become informal ambassadors throughout the Washington D.C. and the DMV advocating and educating on the transformative power of one-on-one relationships across class boundaries.
Such relationships have the power to change the public mindset from, "There's a problem in someone else's neighborhood and we can't do anything about it" to "By helping one kid in need, I'm building bridges and goodwill in our city. I'm changing lives for the better — even if it takes time and perseverance."
here are SOME WAYS YOU CAN GET INVOLVED
TO MAKE OUR COMMUNITIES WORK BETTER FOR ALL OF US...
Become a Civic Leadership Fellow
The Civic Leadership Fellows program is a year-long opportunity for young leaders in the DMV to develop leadership skills, gain tangible community organizing experience through face-to-face outreach, and grow in their ability to be centered, self-aware, kind, and courageous human beings and leaders.
Take the Civic Leadership Challenge
by committing to these activities, we can change our society to work better for all of us...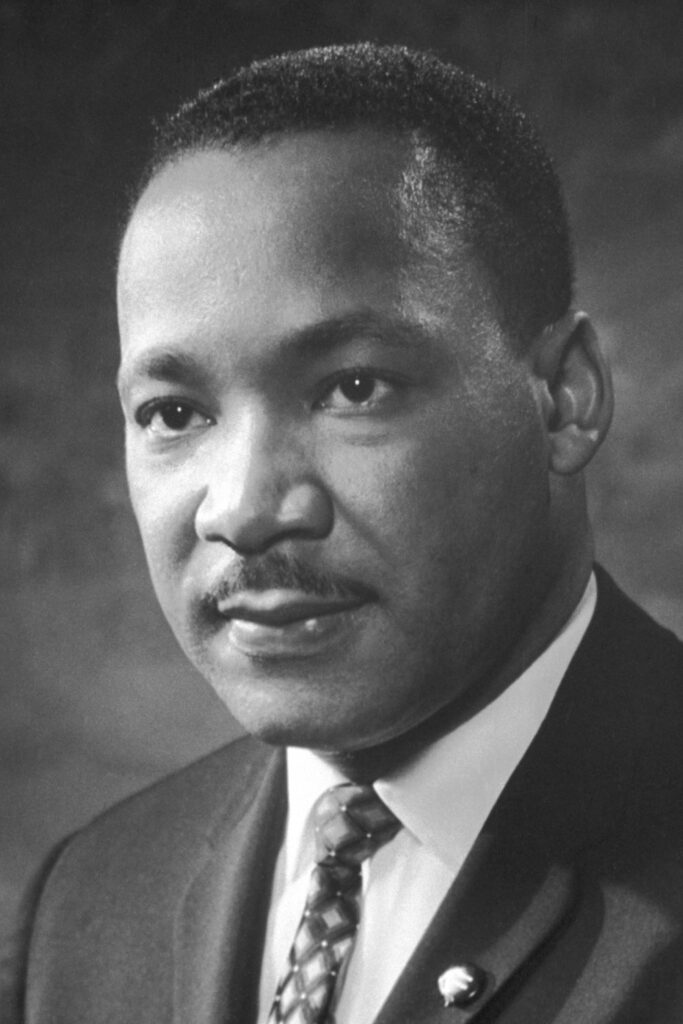 "When an individual is no longer a true participant, when [they] no longer feels a sense of responsibility to their society, the content of democracy is emptied."