DCTMI acts as a matchmaker, matching members of the community from DC and the near suburbs with 50 partner tutoring and mentoring programs.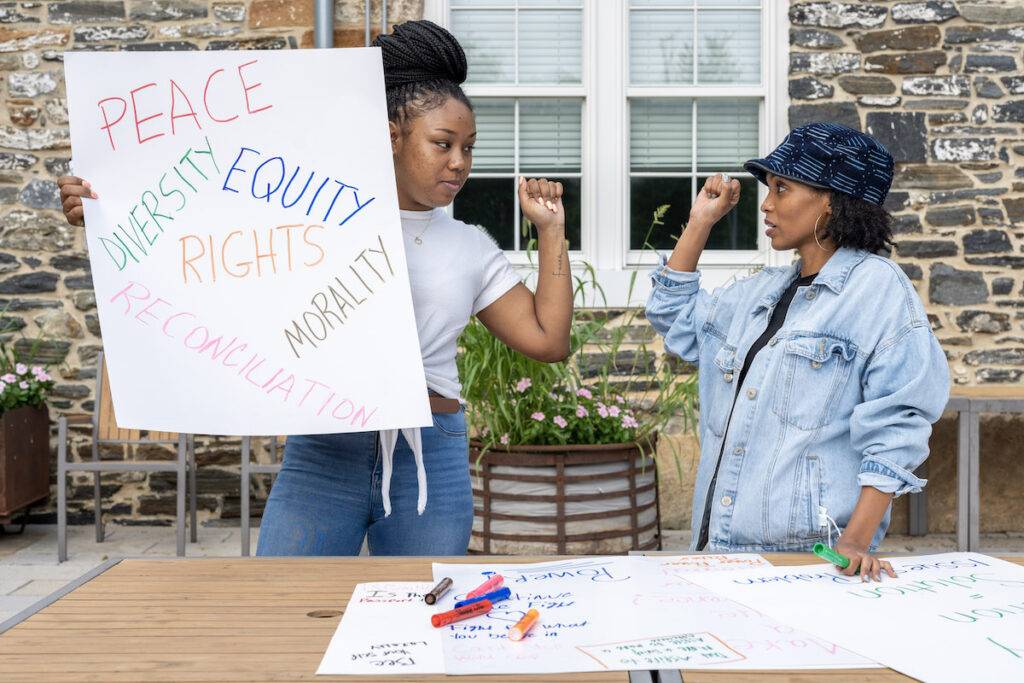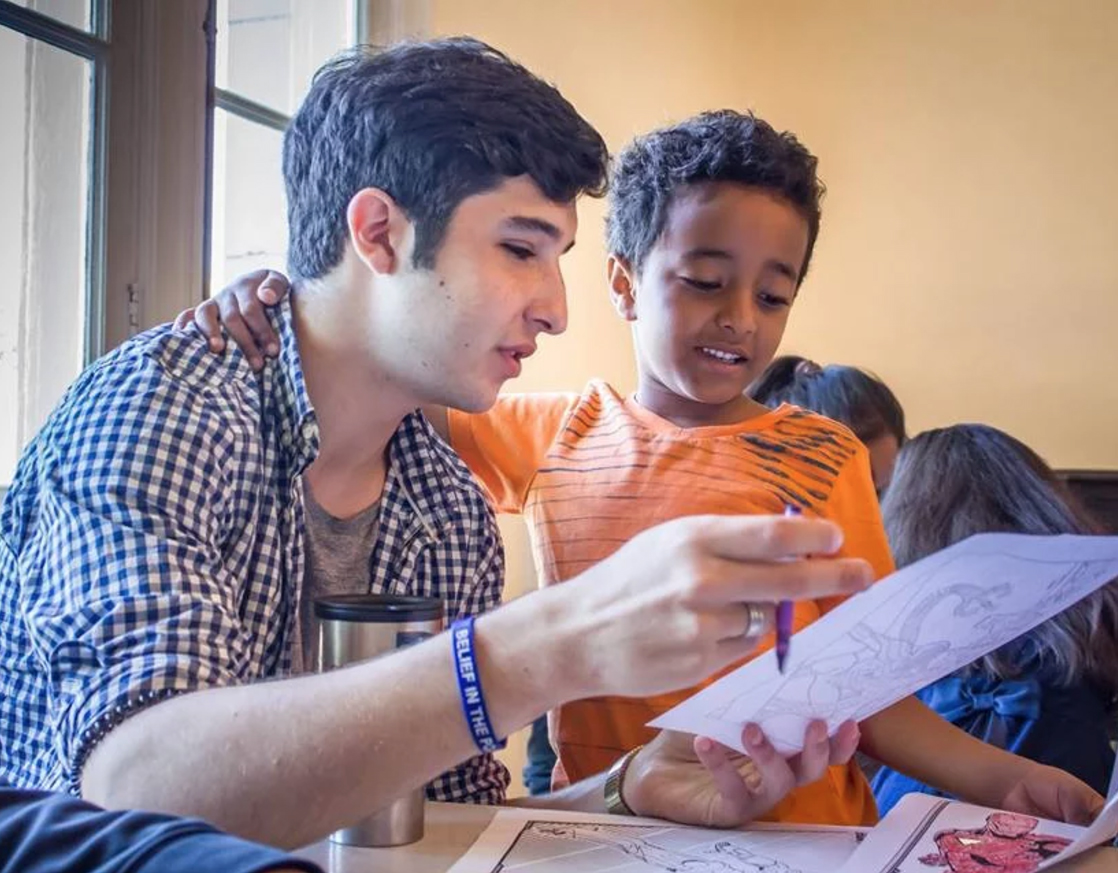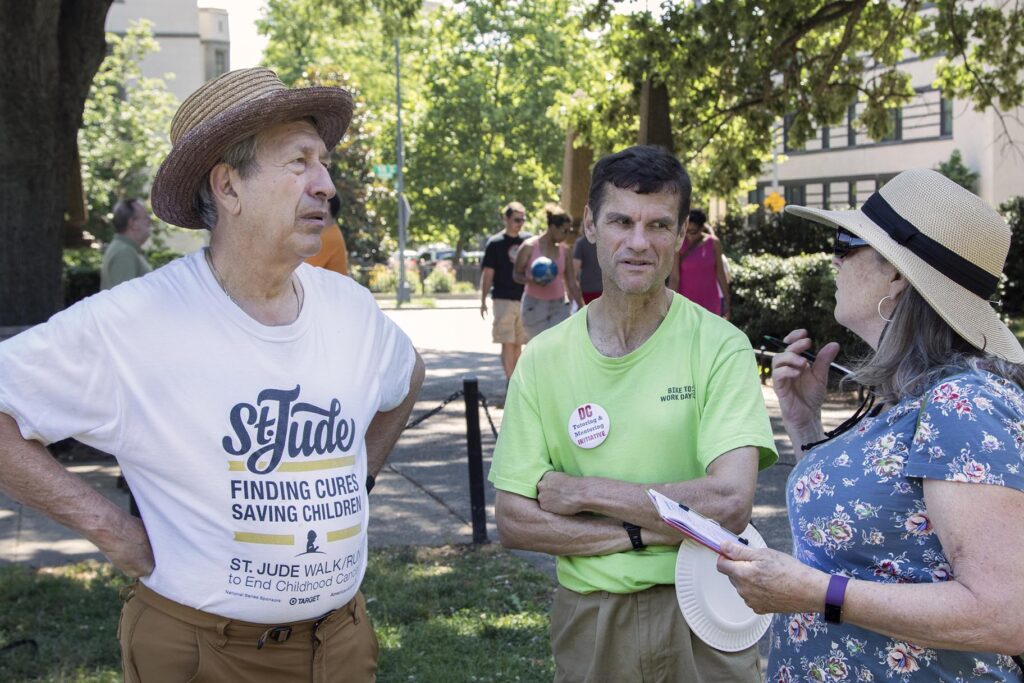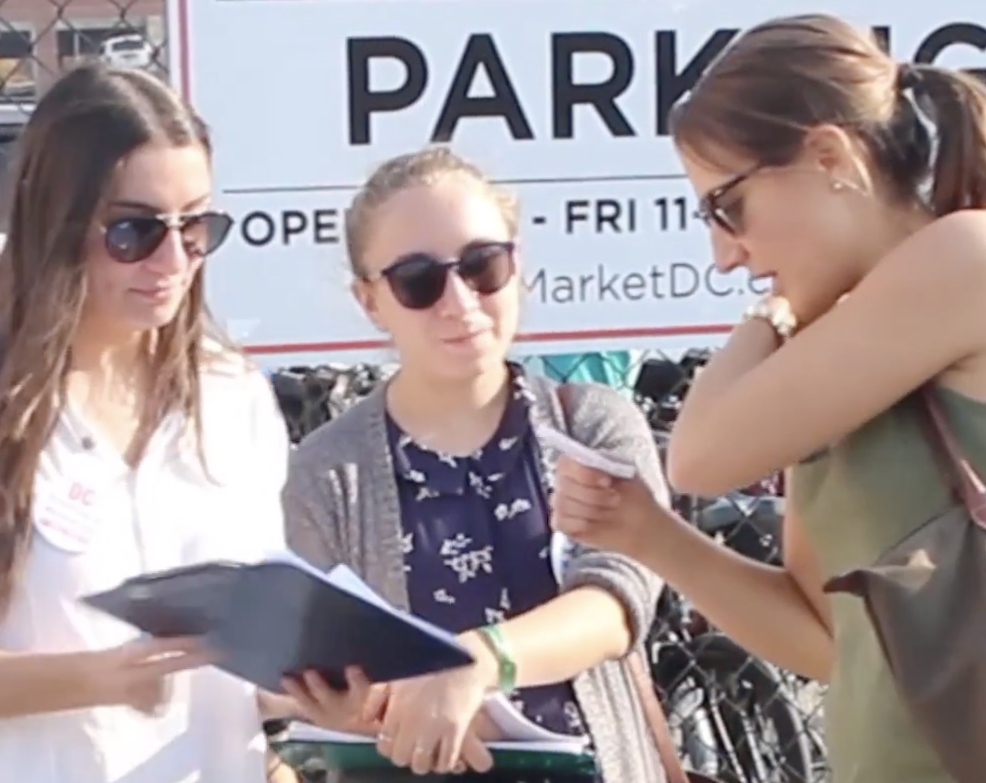 Creating the best partnerships
for our mentors and students
We then enter your information into our bespoke database and strive to make the perfect match with a partner. 
You then receive a notification via email about your partner and with the partner information in CC. For example, if you sign up at a farmers market on Saturday, we enter your information on Monday and contact you on Tuesday. You confirm with our partner program's staff on Wednesday and set up your onboarding with them. Et voila! You've begun your tutoring and mentoring relationship! 
We then follow up 6 months later to see how everything is going. We also may contact you via text message if we haven't heard from you about the opportunity. Of course, the above scenario is an ideal one: background checks for new volunteers can take anywhere from two or three days by some of our fastest partners, to a month or more for those working inside DC Public Schools, due to more stringent background check requirements.
Volunteers Placed in 2022
Small steps lead to big changes.
It is easy to feel discouraged when faced with a massive problem, but you just have to break it down. Each child to receive academic support is a life you are improving and setting up for a brighter future, and any time you commit gets us closer to our goal. We want to help maximize the impact you make: learn how we help you make a difference.
A lot goes into finding 60,000 students a tutor or mentor. We provide a whole host of services, free of charge, to attack the issue from all angles.
We believe, to paraphrase Martin Luther King, that we CAN learn to live and work together as brothers and sisters to create a better world for all and close the gap between our scientific progress, on the one hand, and our moral and spiritual progress on the other.